'tis the season
when I imagine the gift guide that I would write were I to write gift guides.  It would include things like: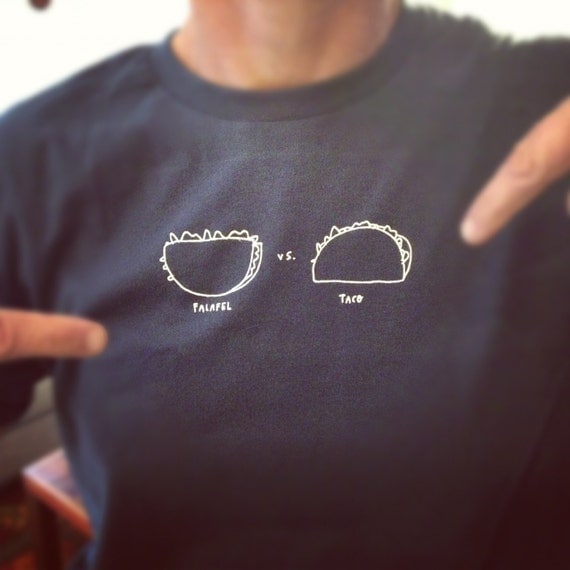 Taco vs Falafel The Tshirt by wendymacnaughton
Rural Studio: Samuel Mockbee and an Architecture of Decency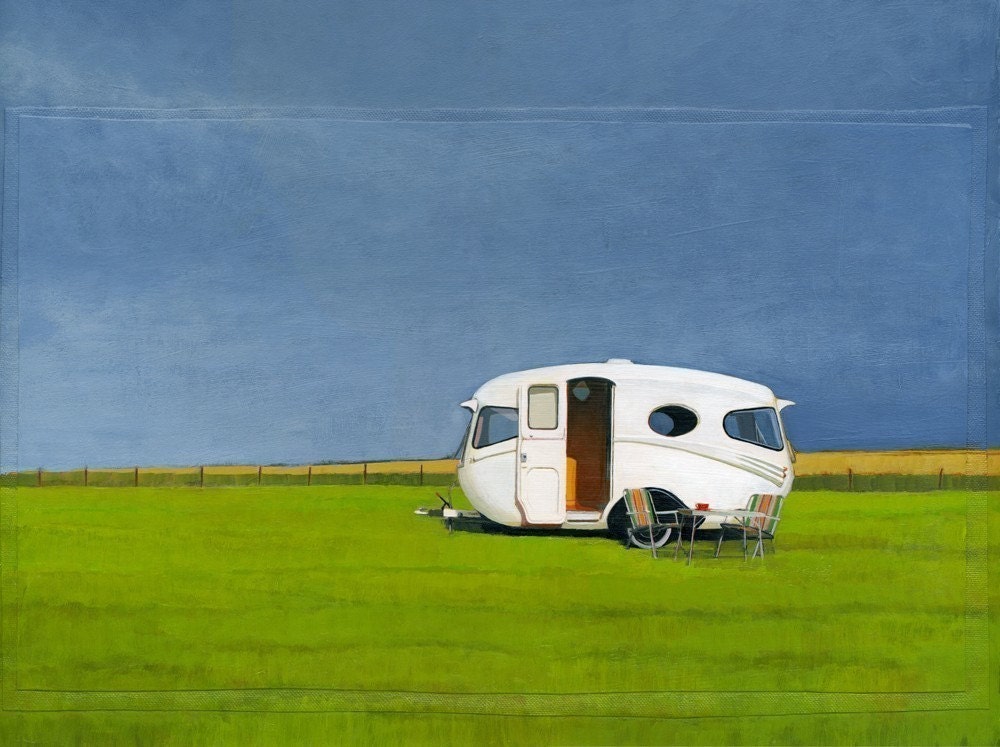 anything by Leah Giberson
The Pleasures of Cooking for One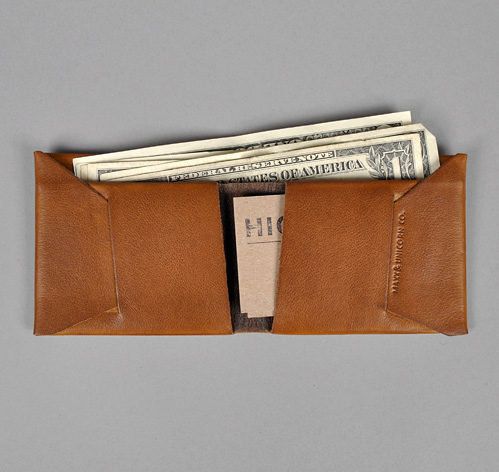 Maxx & Unicorn Wallet (this is not a hint.  really.)
Whiskey after-shave from Portland General Store
and, you know, there would be other things on it too.